Another Anthony Bourdain place. It's open 24 hours and their menu changes throughout the day.
Sup Torpedo
Famous for their Sup Torpedo made from bull's penis and apparently an aphrodisiac. I tried it and it was ok but not really for me!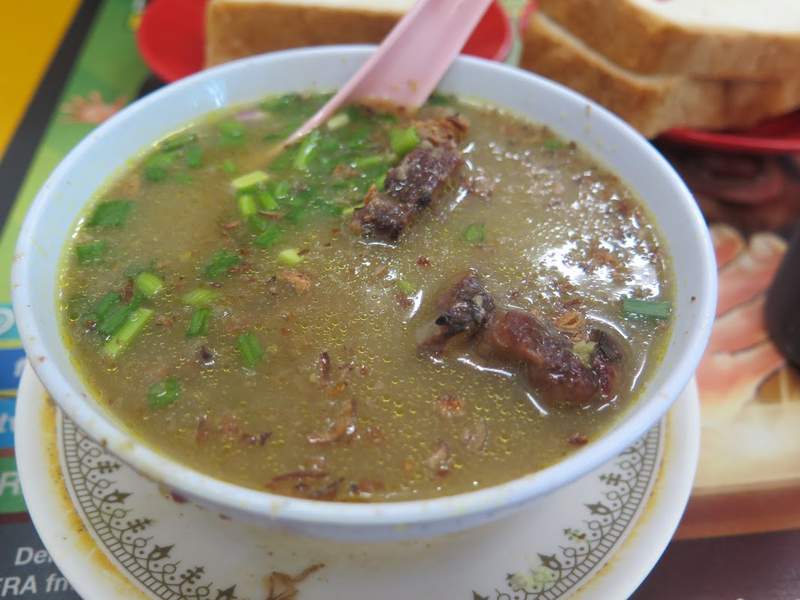 Roti Canai
After 4pm they do a decent Roti Canai (7.5/10 - RM1.30 each) - it's not as flaky or crispy as I like but the sauce is fantastic (a mixture of daal and possibly sambal).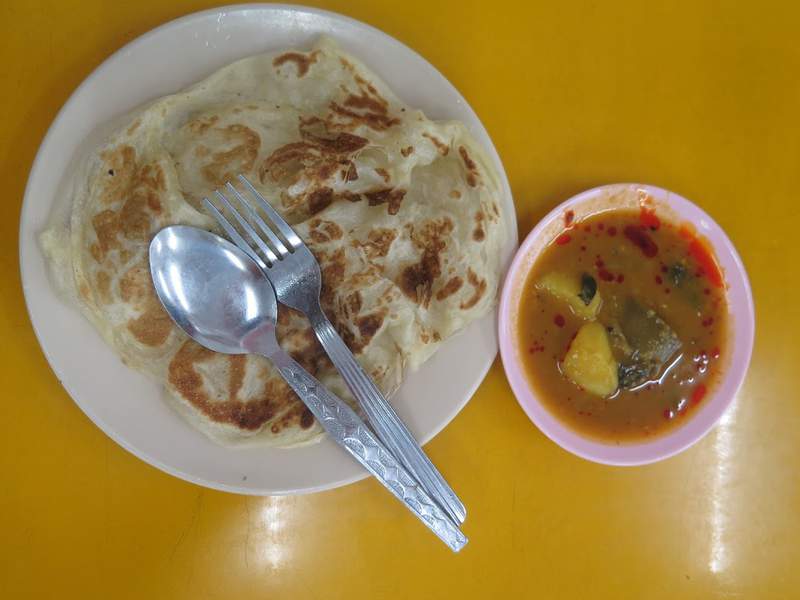 I also had their tandoori set (6.5/10) which was nice the first time but the 2nd time I was really disappointed.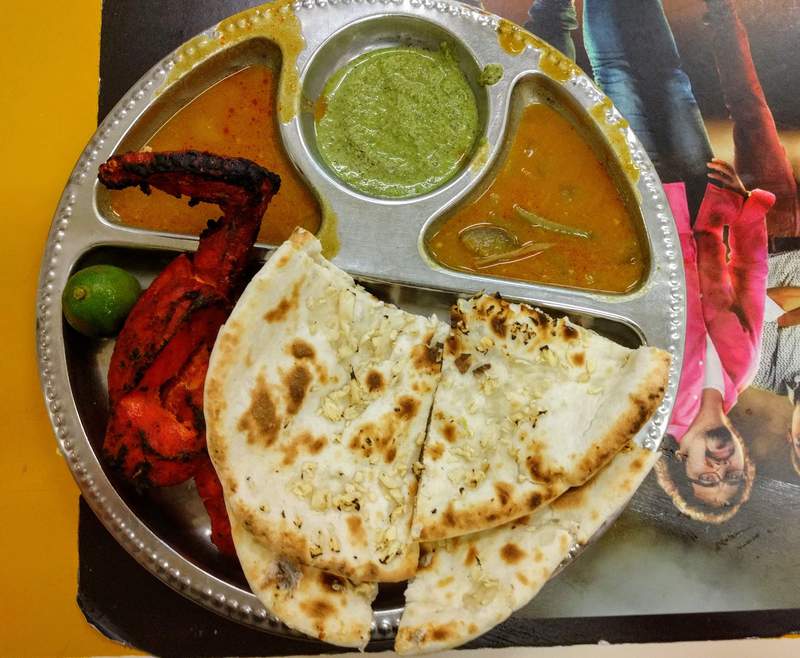 Soups
There were loads of other dishes too, especially soups which is their speciality. Apparently the mutton soup is great.
---